Just testing the waters, thinking of getting a different laptop and would like to sell this to at least partially fund it.
For sure selling, let me know if there is anything else you want to know.
Alienware M11x R1
Intel SU7300 @1.73Ghz
4GB DDR3 RAM
Nvidia GT 335m/craptastic Intel integrated
160GB 7200RPM HD
Wifi up to N
11.6" 1336x768px LED backlit LCD
Battery is in good shape, will give 3-4hrs on Nvidia GPU, 5-6hrs on Intel GPU
Laptop itself is in pretty good shape, just small surface scratches from everyday use. Haven't had any issues with it, its been my main laptop for the past 7 months, decent gaming performance (I played through ME2 on it). I'll start at $550 OBO.
If you're interested, let me know.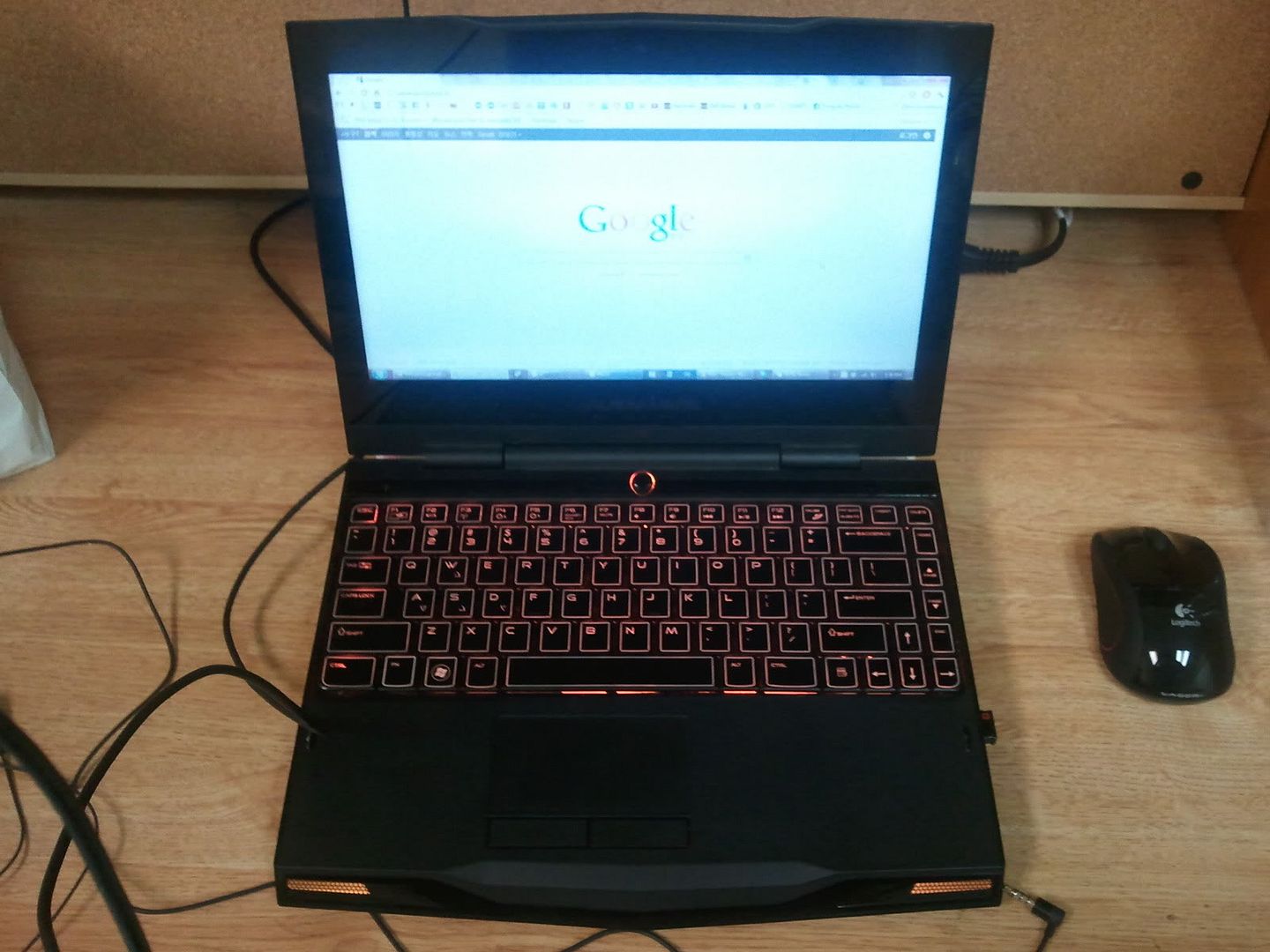 Showing off the color changing of the lights (don't leave your computer unlocked when you have a roommate).