Alright, so this is my first portable. I have several designs. I think Im gonna go with the ZN-40 / ZN-45, depends on how thick it is.
I'm using a DOL-101 Gamecube with WiiKey Fusion.
It will have 2-4 player sockets in the back.
It will not have battery, it will run off of wall power.
All of the above will make it very thin.
AG-85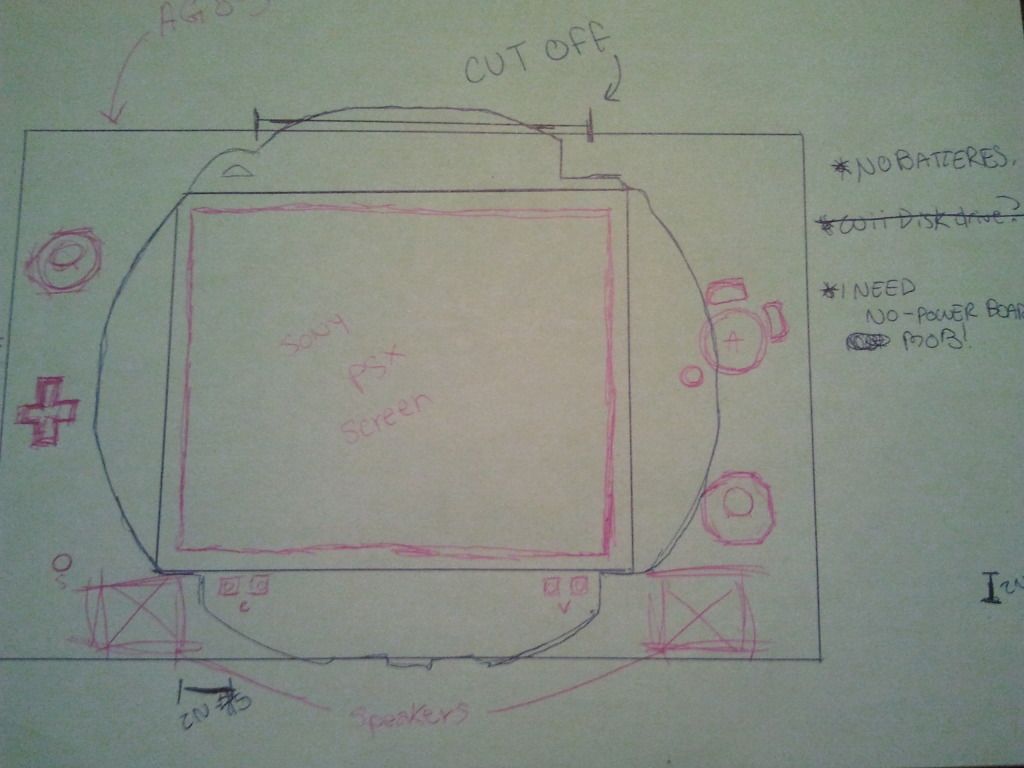 ZN-45