I've started to mod a little again
Yay for me
I decided to make myself a Gamecube PC that will be used as a media computer in my new apartment.
This one didn't take very long to complete and is a pretty simple project.
Most of the time I waited for parts to arrive.
Nano ITX motherboard with 1.6 GHz AMD dual core, HD 6310 graphics
4 GB RAM
160 GB HDD
Laptop Blu-ray slot drive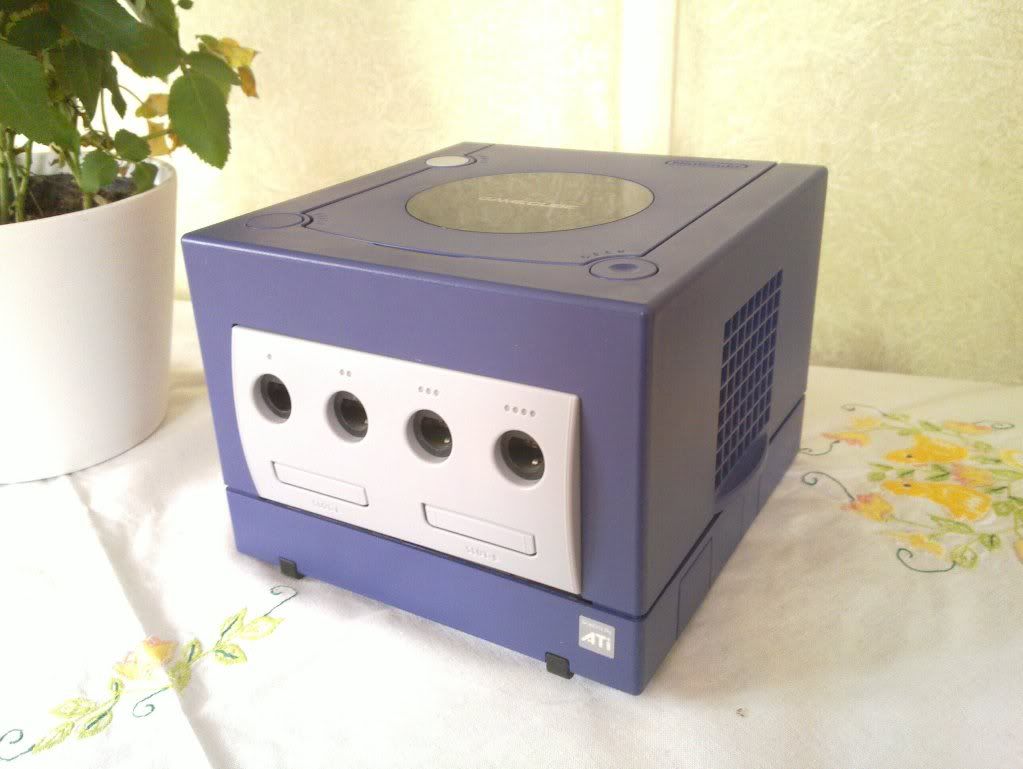 I tried to make it look as close to the original as possible.
The disc slot is placed where the two halves of the case meets and it didn't require that much modification for it to work.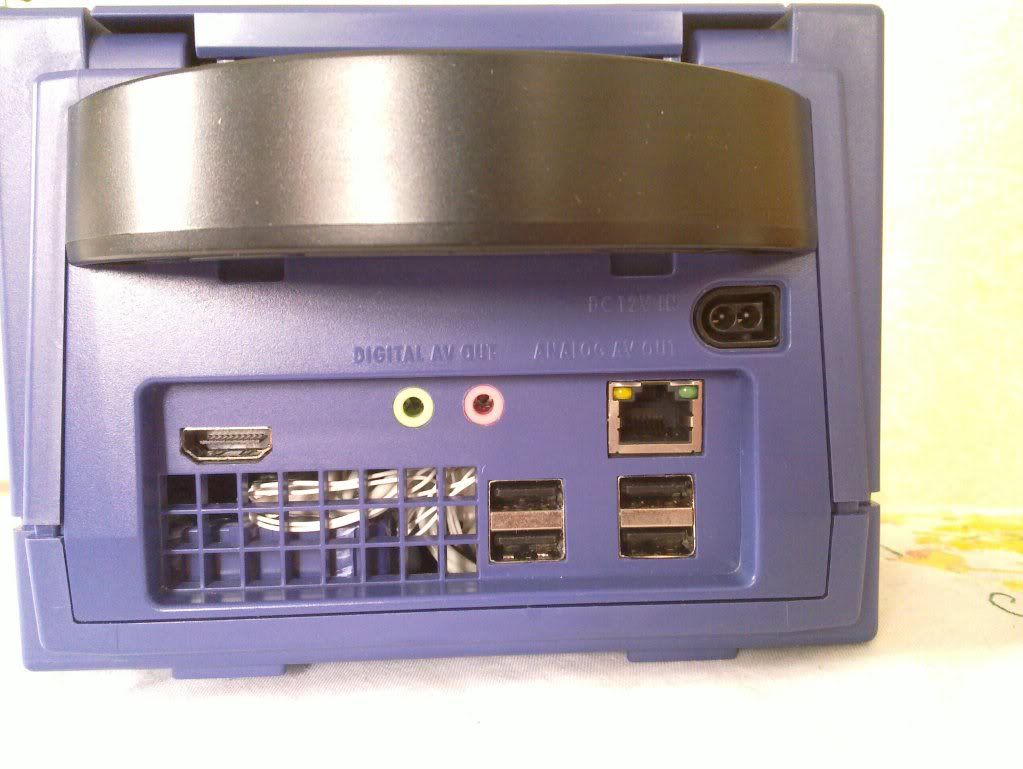 I'm quite pleased with how the backplate turned out.
Took me a whole day to file it out though
The stock fan is now replaced with a Gamecube case fan, much quieter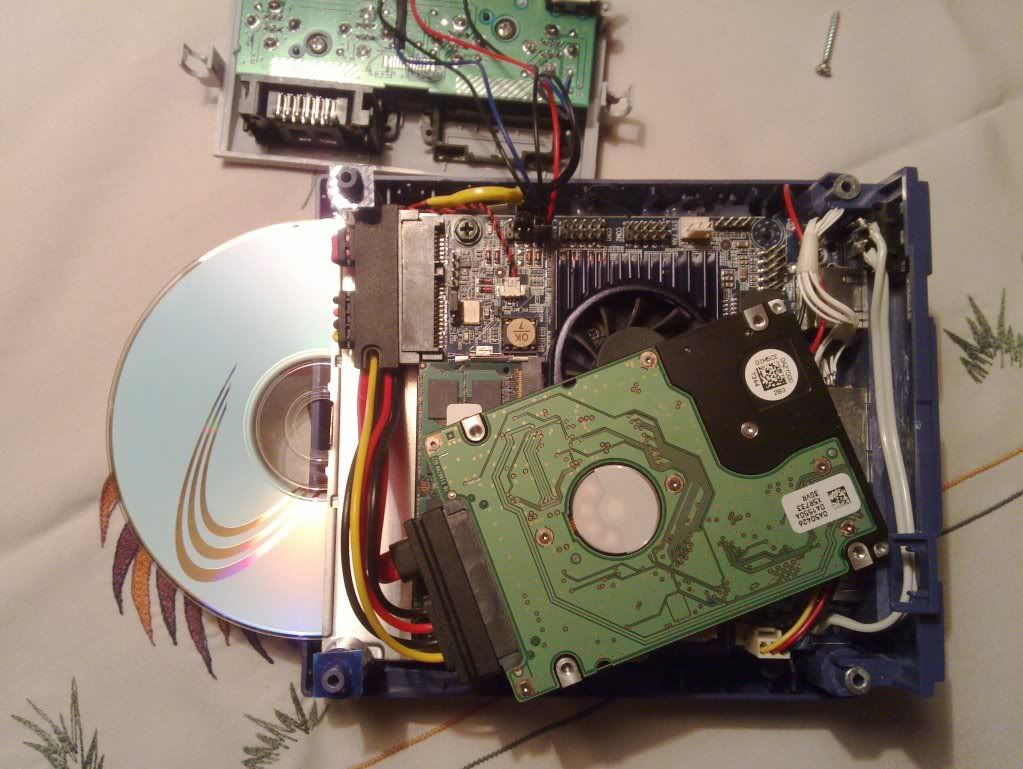 I'll probably add a couple of USB connectors under the disc lid and some other stuff, but it's in working condition
I know there's a few of these around, but those Nano ITX boards really do scream "put me in a Gamceube case!!!"
EDIT: And enjoy the chickens
_________________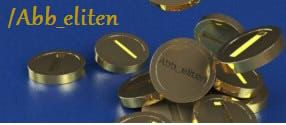 ____________________________________________________________

^Yell at me and beat me with a stick if the name's taken^
_________________________________