Some weeks ago I finished my own portable using RGB leds and a pic16f628a.
I have already programed just only one game but I gonna make more.
Here are a few pictures and a video.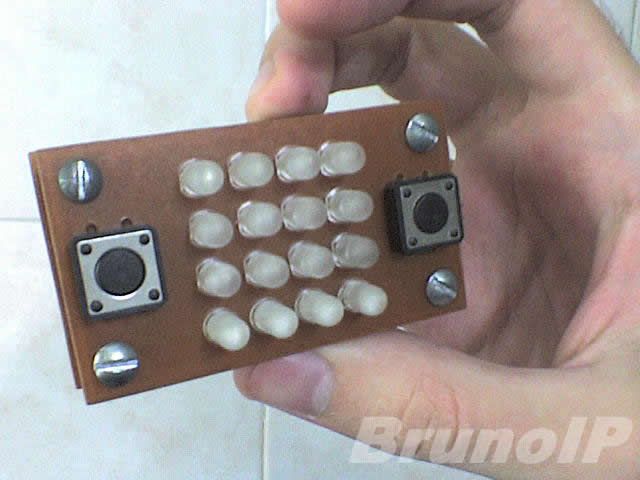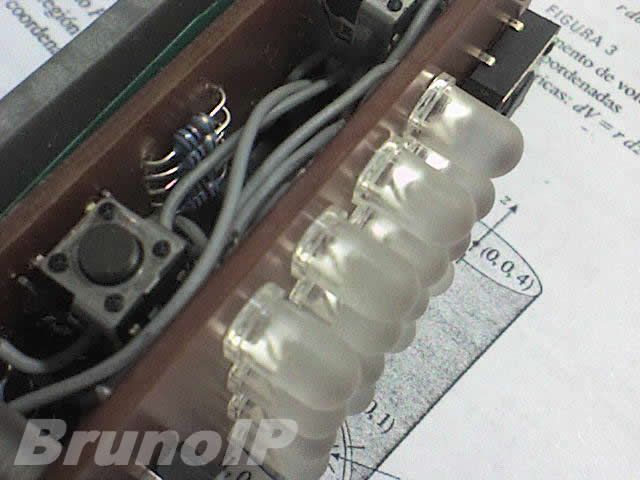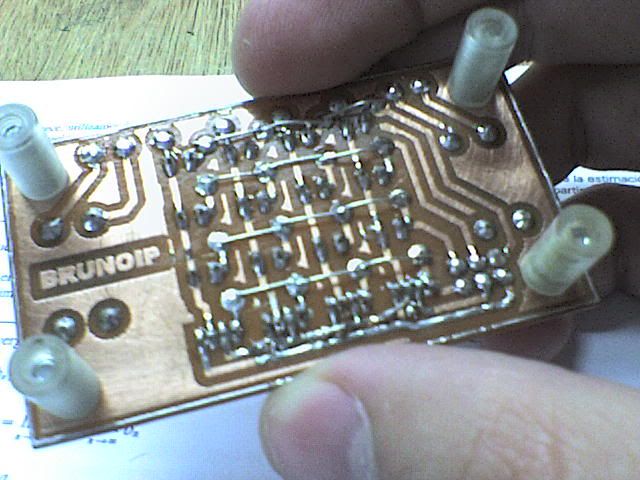 I'm working on the schematics. I will post it soon so if you want to make one just wait a couple of days.
Regards, Bruno Pasquini.